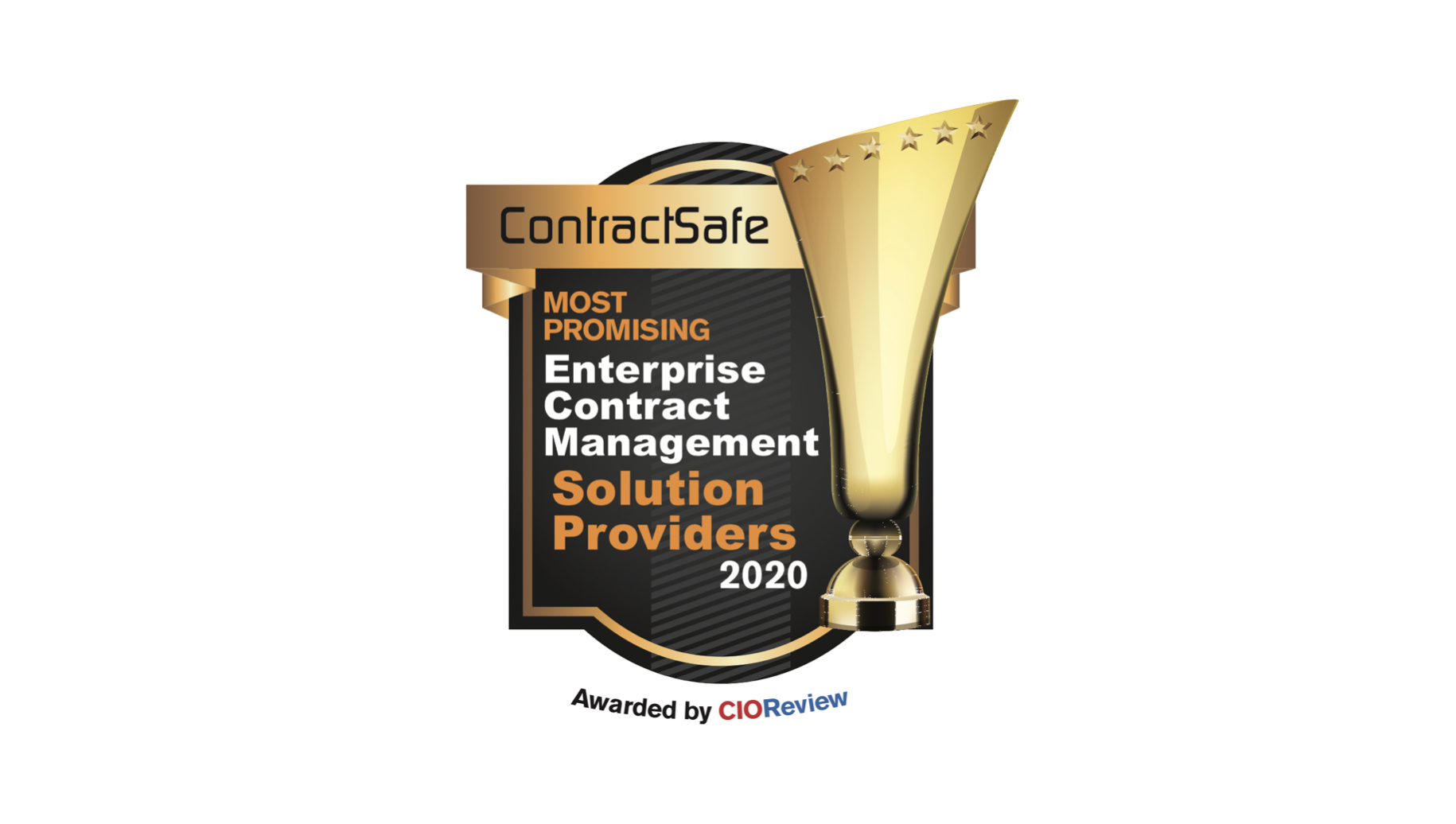 Transforming the Contract Management Game
We are very proud to announce that CIO Review named ContractSafe as one of the Most Promising Enterprise Contract Management Solution Providers for 2020. The full profile highlights how ContractSafe...

CIO Review Top 20 Most Promising Legal Tech Solution Providers
ContractSafe was picked by CIO Review as one of its Top 20 Most Promising Legal Technology Solution Providers - 2018! Here's a link to our full profile. CIO Review's editors summed it up with,...