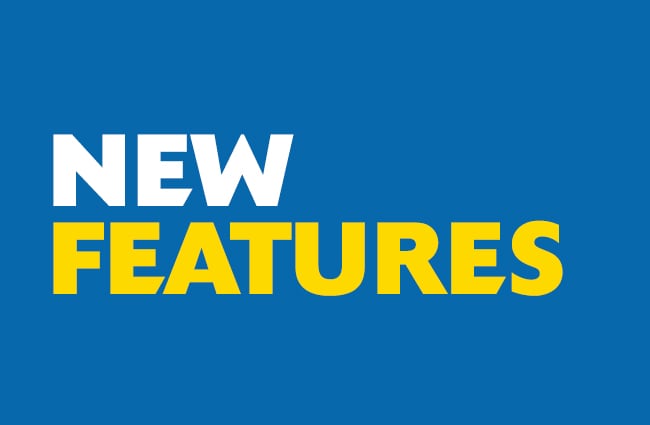 July New Features--SubFolders, Reports...and more!
Summer is here! And with it, some great new ContractSafe features . Keep reading for more information about SubFolders, an improved Dashboard, User reports, and more. Let's dig in! SubFolders For...
Contract Management vs. Customer Relationship Management: What's the Difference?
In today's era of rapid technological evolution, you'd better stay plugged in or you will quickly lose track of the development of important business products and solutions. Moreover, with society's...